At Aerix Industries, we manufacture and supply a dynamic product line of integrated engineered foam liquid concentrates, enabling our customers to produce and install high quality, lightweight cellular concretes and utilize lightweight cellular concrete technology for a variety of applications. We have been providing advanced engineered foam solutions to the construction, mining, manufacturing, roofing, and ready mix industries for more than 75 years.
Our ever expanding and innovative product line includes protein, synthetic, and protein/synthetic hybrid formulas, engineered to produce controlled densities and meet desired strengths based on specific project requirements. Our foam liquid concentrates produce the most stable preformed foam in the industry.
Aerix Industries offers a durable cell structure that is not affected by long pumping distances or extended mixing, which allows our products to out-perform others in the marketplace.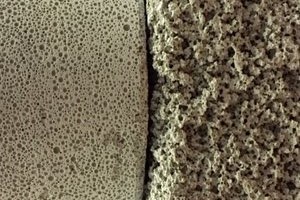 Products
The Aerix family of foaming agents produces the most stable pre-formed foam in the industry.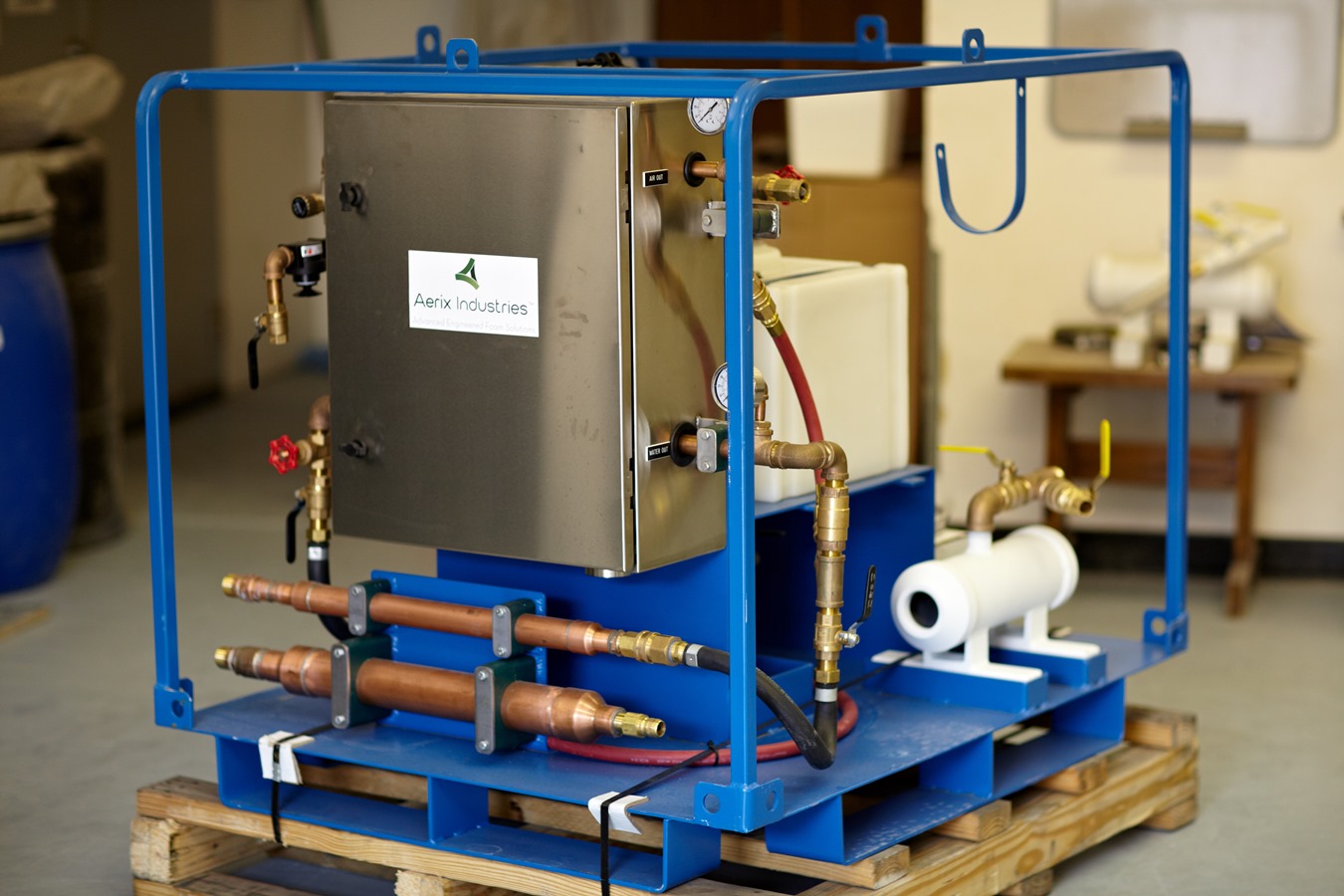 Equipment
Foam generators used in the production of stable pre-formed foam may be sized for any production rate, and are for use with either continuous or batch mixing systems.

Applications
Foam technology has applications in the geotechnical construction, mining, manufacturing, roofing and flooring, and ready mix industries.